If you are looking for a place where you can fit in, then look no further! Ministries are put in place to provide community interaction, fellowship, and support.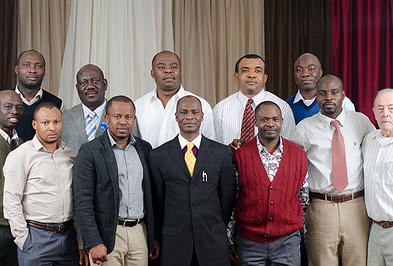 The Excellent Men ministry is a place for married men to grow in their faith and form a community.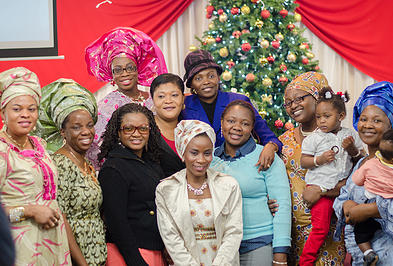 The Good Women ministry allows for married women to develop connections and find support in Christ centered bonds.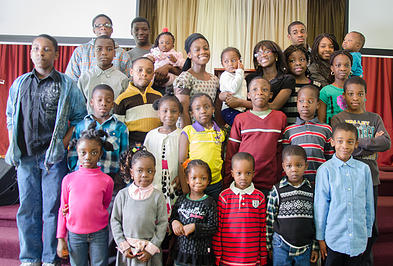 At VHOP Providence, we provide foundational learning through the gospel for children aging from 4 through 12 years old.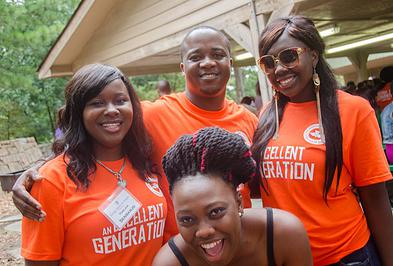 The Young Adults and Youth Affairs (YAYA, formerly known as YASM) is a vibrant ministry in which young adults can build connections both with their peers and with God.