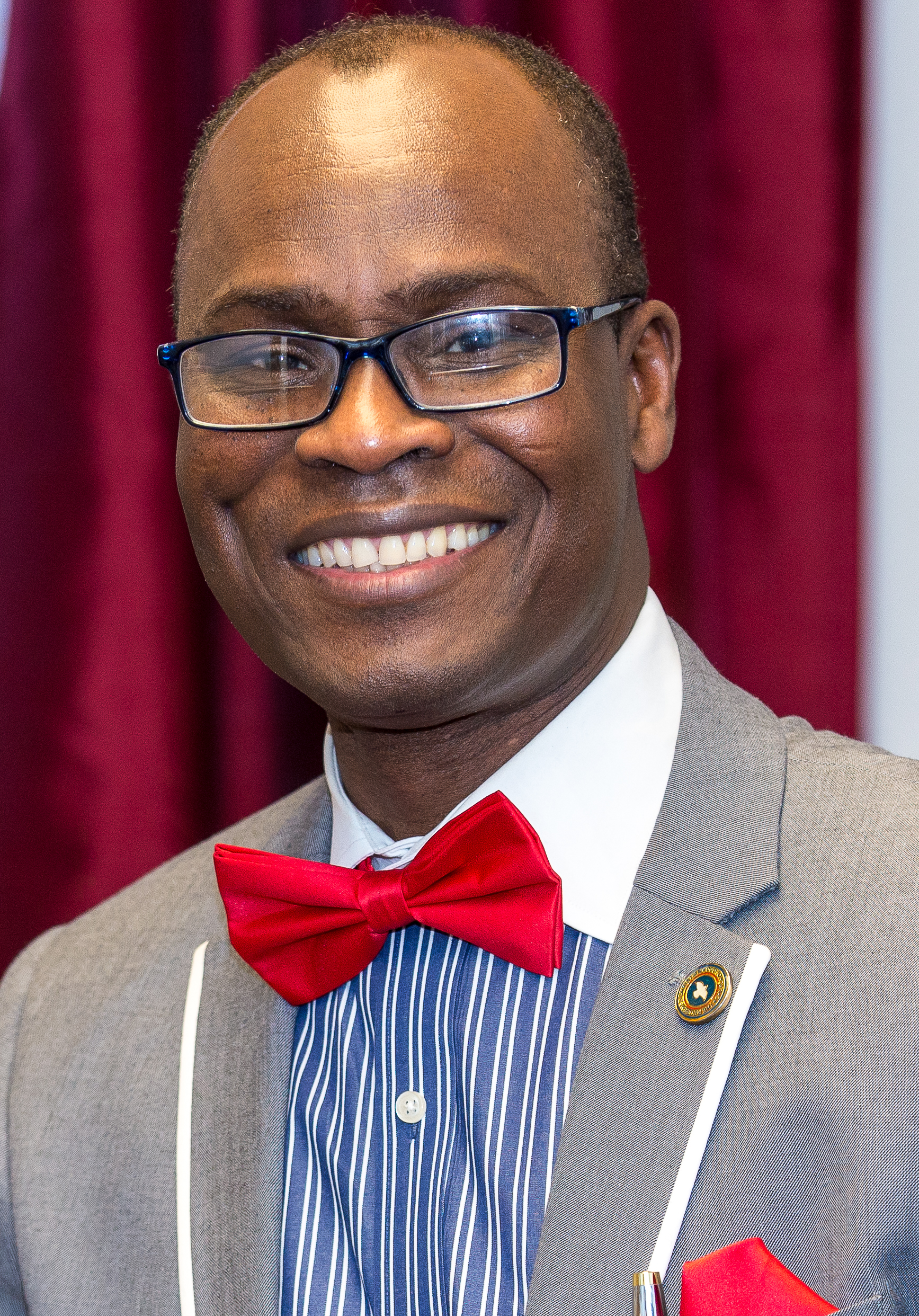 Pastor Moses Oje is the Parish pastor of Victory House of Prayer, Providence. He is an inspiring visionary leader, a practical teacher and a man who believes steadfastly in the power of prayer and praise.
Pastor Moses is passionate about holy living and he is committed to God's call upon his life. He is all about helping people discover and live in God's plan for their lives, and also to unleash their God-given potential. He believes that everyone is unique, talented and possesses potential to achieve excellence.
Pastor Moses was born and raised in Nigeria. He holds a professional degree in Accounting, is certified by the Chartered Institute of Administration Nigeria (CIA), and practiced as an Accountant before his call into full-time ministry. He served under the leadership of various Pastors in Nigeria before relocating to the United States where he served as assistant pastor in RCCG parishes.
In 2014, Pastor Moses became the pioneer pastor of RCCG Victory House of Prayer, Providence. By the grace of God, under his leadership Victory House of Prayer, Providence has expanded from a small parish to various parishes.
Pastor Moses is currently the Zonal Coordinator of RCCG RI Zone-1. He is happily married to Pastor Mrs. Atinuke Oje and they are blessed with lovely children.