Redeemed Christian Church of God
Jesus Christ, the same yesterday, today, and forever.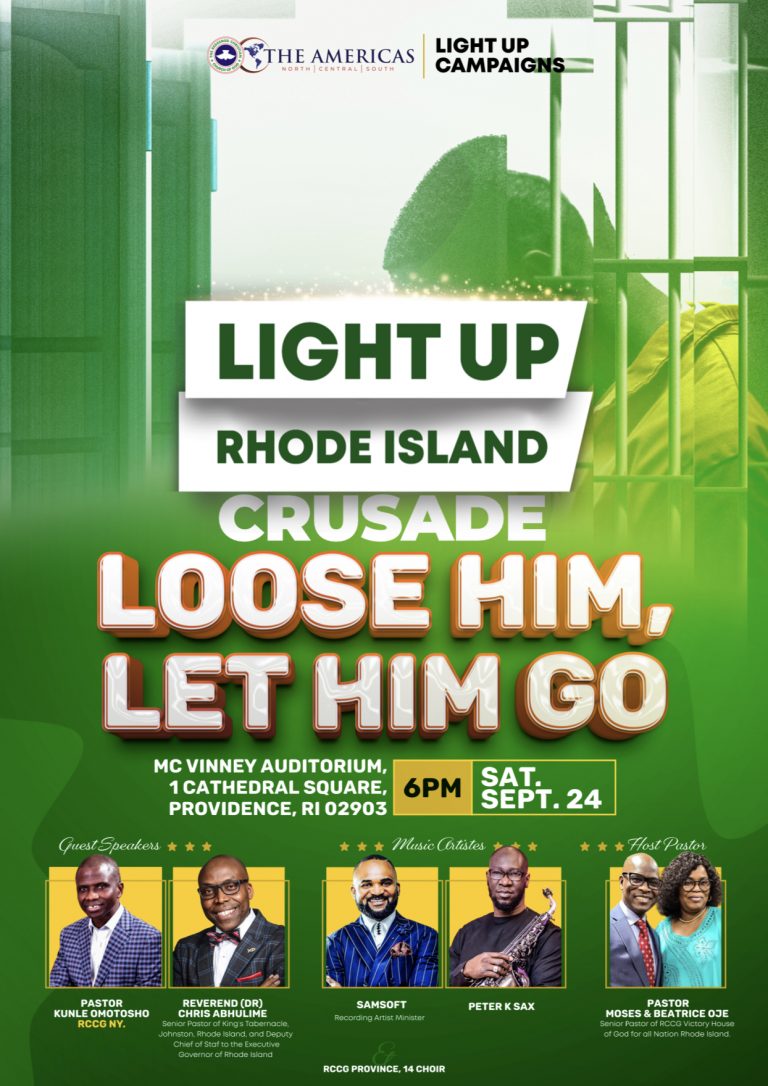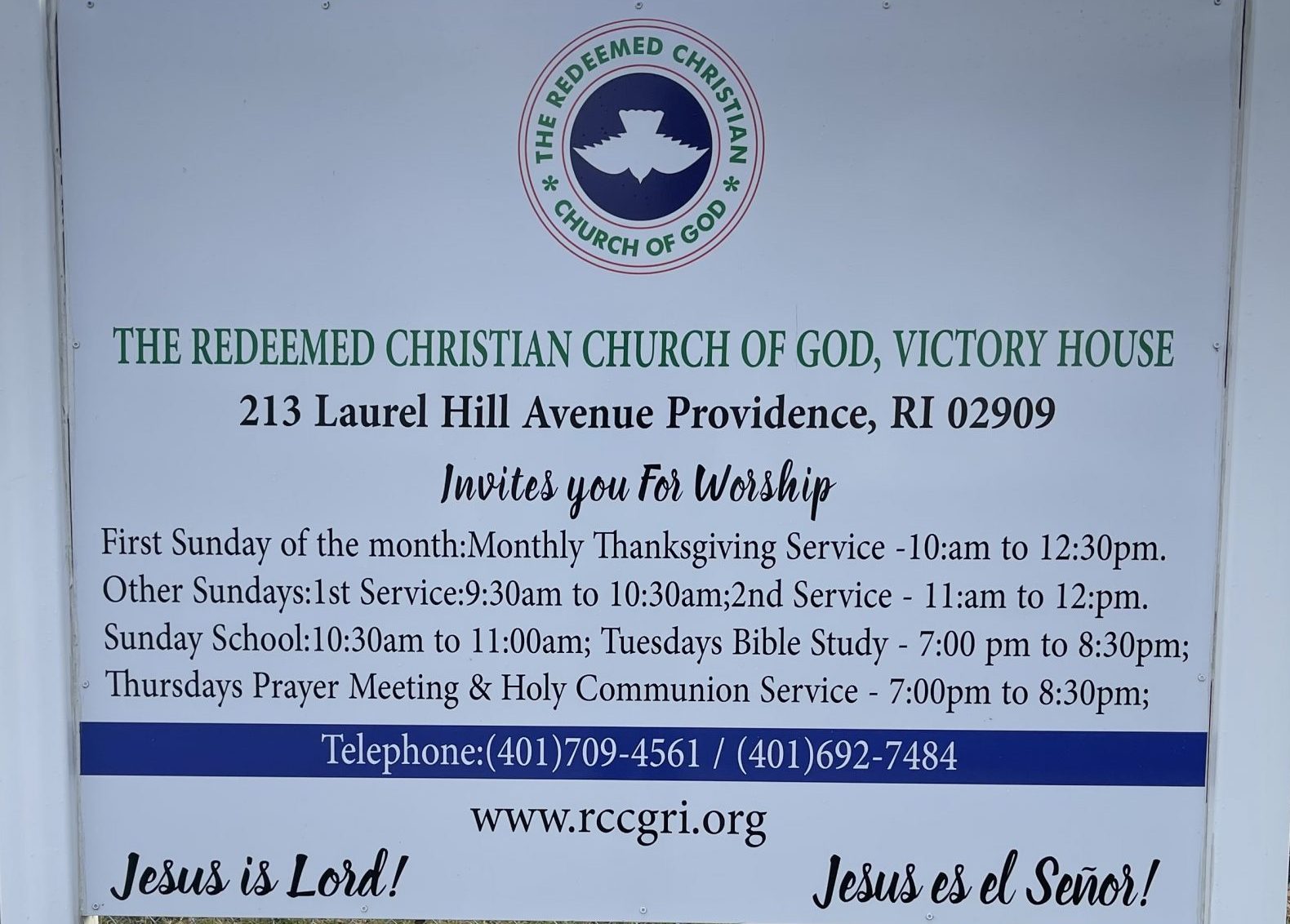 VHOP is a family church; we care about you and your household. It is also a place where praise is high-spirited, worship is intense, prayer is unwavering, and the preaching is practical. Through all of these facets, our desire is to empower and equip you to discover and live in God's plan for your life. The Holy Bible is our foundation and manual.
As our name states, prayer and praise are significant aspects of who we are. We praise God in various forms, especially in music. If you are seeking a Bible-based church where the teaching is practical, where you will enjoy vibrant, power-packed worship, a church where you will develop a more fulfilling relationship with God, and a place where every member of your household will fit in, you have found a home. VHOP is the place.
The church offers various ministries, programs, and activities that every family member can benefit from. Join us during one of our services.
We look forward to having you!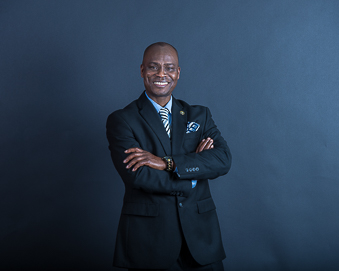 My season of newness
(2 Corinthians 5:17)
My season of living faith
(James 2:26)
My season of life and favor
(Job 10:12)
My season of purification
(James 4:8)
My season of reward
(Matthew 19:29)
My season of open doors
(Revelations 3:7-8)
My season of revival
(Habakkuk 3:2)
My season of unsearchable and marvelous things
(Job 5:8-9)
My season of total freedom
(Galatians 5:1)
My season of good works
(Ephesians 2:10)
My season of better things
(Hebrews 12:22-24)
Our season of Maranatha
(1 Corinthians 16:22)
Sunday School
Sunday Celebration Service
Youth Sunday Service
Tuesdays
Digging Deep (Bible Study)
Thursdays
Fridays
Prayer Ministry Intercessory Meeting
Children
Ages 4-6
Ages 7-9
Ages 10-12
Youth
Young Adults and Singles Ministry (YASM)
Women
Men
We are excited to meet you and create Christ centered bonds
Come and worship with us!
Contact Information
Church Address: 213 Laurel Hill Avenue, Providence, RI, 02909

Office Phone Number: (401)-709-4561
Make a donation securely with paypal by clicking the button below. You can also give with Zelle through your personal bank app using the church's email [email protected] . When giving online, please indicate the specific category you wish to donate towards (tithes & offering, building fund, mission fund, etc…). Thank you for your donations. God bless you.